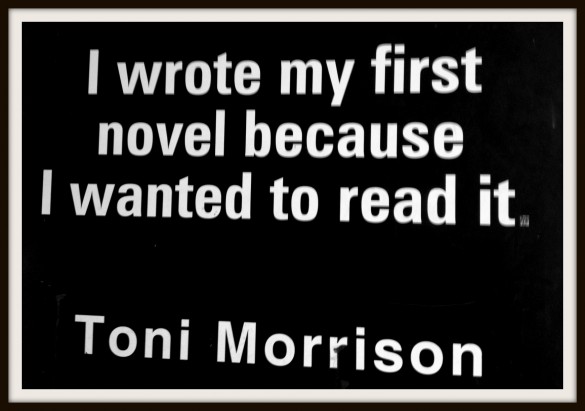 Maybe you'll be kind to someone this week because you want kindness.
Maybe you'll forgive because you need forgiveness.
Maybe you'll be generous, tell the truth with love, give the benefit of the doubt, encourage.
Because you want it. You need it in your world.
Like writing the novel you want to read, and hoping there are others like you, so you do the thing you want and need. And hope there are others like you.
You have good reason to have that hope:
With the measure you use it will be measured to you – Luke 6.38
No related posts.