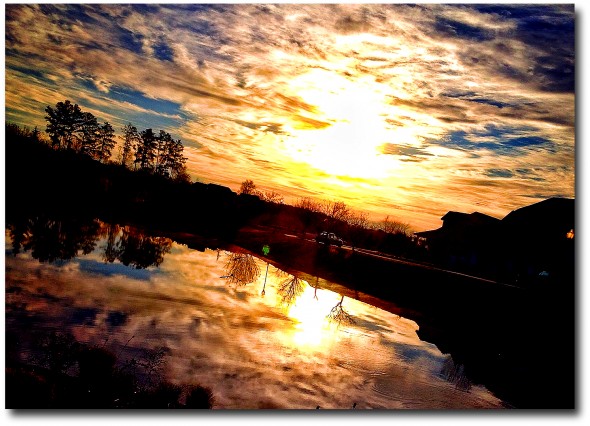 When you get to the blank below, insert the place where you are investing yourself this week–work, family, school, marriage, relationship, whatever. Be specific. Make sure you personalize it.
'I have chosen you.'

Keep that note of greatness in your creed.

It is not that you have got God but that He has got you.

Here, in this _____________, God is at work, bending, breaking, moulding, doing just as He chooses.

Why He is doing it, we do not know; He is doing it for one purpose only – that He may be able to say, This is My man, My woman.

We have to be in God's hand so that He can plant men on the Rock as He has planted us.

– Oswald Chambers
Now go forth in confidence that God is using this week's unpredictability and chaos to dent your world with grace.