. . . just to start a little momentum, or keep it going.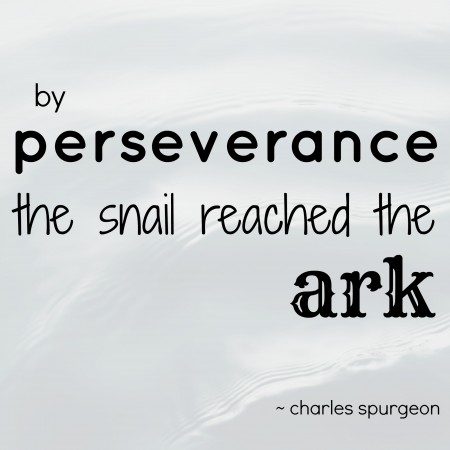 1.
Give one word of true, genuine, non-agenda encouragement or praise to each person in your family today. Even the far-away (in miles or emotions) ones. Yes, you can text. If you think this is hard then it's even more important to do it. Too hard? Then one encouraging word to one person.
2.
Pray for one minute for Thanksgiving or Christmas or the next time your family is going to be together. Don't know what to pray for? Then pray about that for one minute.
3.
Plan an informal, old-fashioned, family touch football game for Thanksgiving. This will get you started, then make up your own rules. Even better – involve other family members in the planning.
Any other ideas?
*    *    *    *    *

A Family Like Yours is 31 Days of encouragement to help you appreciate, influence, and love the family you have (no matter what).
This is day 17.
You can subscribe below or at the top on the right.