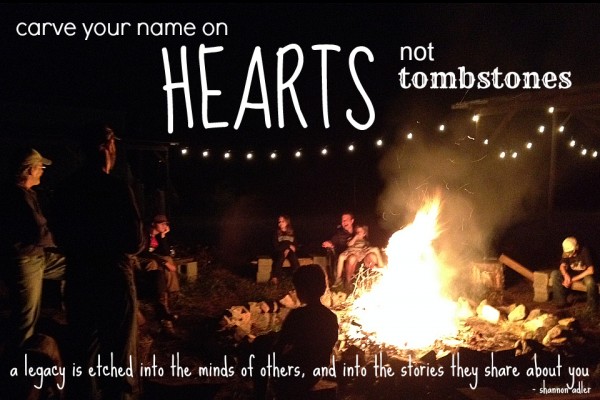 Whose name (and legacy) is carved on your heart?
*     *     *     *     *

A Family Like Yours is 31 Days of encouragement to help you appreciate, influence, and love the family you have (no matter what).
This is day 20.
You can subscribe below or at the top on the right.