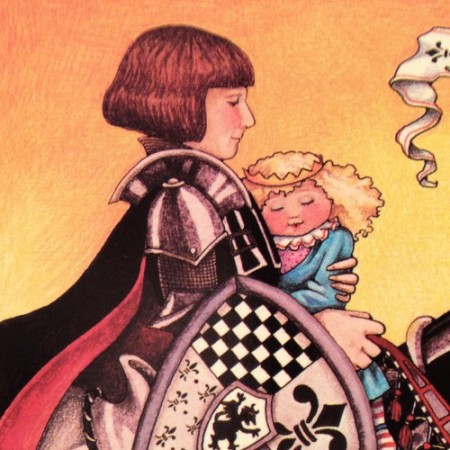 If you've ever disappointed your parents or spouse or kids so much that you were grieved and so were they, then you understand a bit about the influence of the heart.
The influence of the hand cares mostly about results. Just git er done.
The influence of the head cares mostly about persuasion and convincing. Results matter but the head wants you to want to.
The influence of the heart cares mostly about your relationship
Results might not be worth it if getting there comes between you and the other person.
The other person can be your whole family or part of your family. Or maybe it is just one person.
What would it take to have the kind of relationship with someone that made them not want to do anything that hindered that relationship? Where lack of results is not as painful as something coming between you?
If you have anything close to that kind of relationship with even one person, you know the kinds of things it takes.
Things like:
And when you make the relationship the most important thing, guess what? As a by-product you get the results you wanted to get by pushing.
Or maybe it seems that way. Maybe the relationship changes the results you want; now you want results that are from – and that enhance – your relationship.
It's like a romance – slowly over time the heart connection grows until there's something special between you that becomes more important than anything else. 
In God there is no hunger that needs to be filled, only plenteousness that desires to give – C.S. Lewis
That's how it's worked for Brenda and me
I may have a preference for which house we buy, but that preference weighs far less than my desire for her to be happy. And my desire for her happiness doesn't come from some painful sacrifice. We've been together so long, and I love her so much, that my happiness has merged with hers.
Sometimes helping her be happy feels so good it feels selfish! Not always of course, but our relationship is characterized by this kind of thing.
And she's the same way. You might think this is a result of forty years of work, but for the first twenty years we were clueless and went in the hole of selfish negativity and trying to influence each other with the hand.
Ten years later we were out of the hole and on our way to a decent level of unselfishness with the head and more of the heart.
It takes time but not forever. If you're in the hole you can get out. Ten years from now your family could be fighting over insisting the other person gets their way. If you start now.
Who in your family do you have such a heart for, that if being right came between you, you'd rather be wrong?
*     *     *     *     *

A Family Like Yours is 31 Days of encouragement to help you appreciate, influence, and love the family you have (no matter what).
This is day 25.
You can subscribe below or at the top on the right.